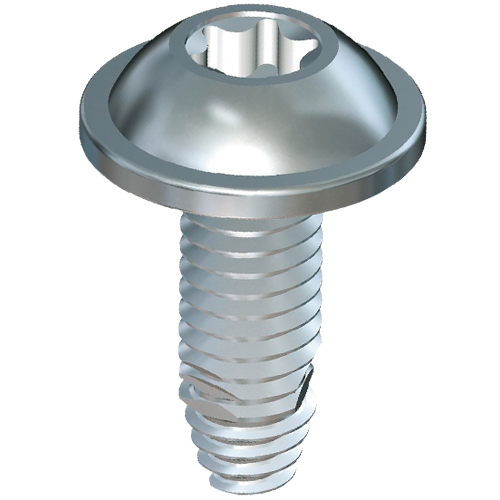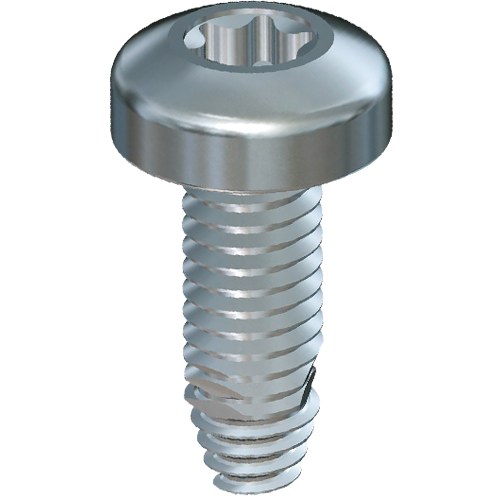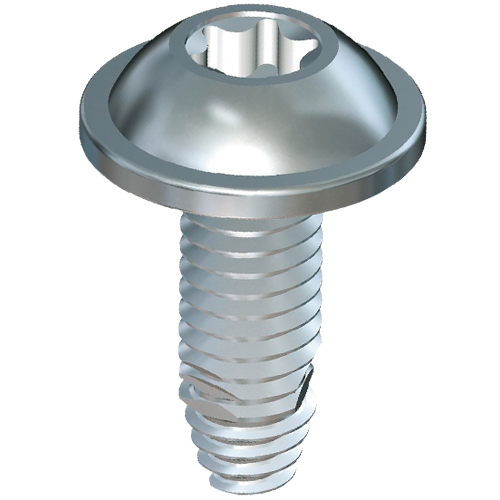 Specification
Overview

High strength of the screw joint due to the formed draught
High vibration resistance
Simple and safe assembly due to good alignment and low installation torque
High stripping torque due to a robust female thread
Circular thread cross section for maximised thread engagement
Metric compatibility
Reliable thin sheet metal joints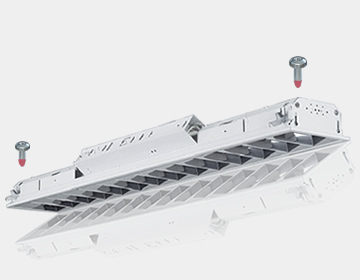 The reliable assembly of thin sheets with pilot holes has always presented a problem for removable joints. For sheets thicker than 1 mm it used to be possible to apply common sheet metal screws but an increasing reduction of sheet thickness, due to the cost saving potentials, prevents this today. EJOT now developed a secure solution for the process reliable assembly of pre-punched sheet metal joints with less 1,5 mm thickness, the self-tapping EJOT SHEETtracs® screw. This fastening element also supports the implementation of individual light weight desing strategies. For a example a reduction of the sheet thickness of casing walls of "white goods" became possible with the SHEETtracs® - an important factor for the weight and also cost optimisation of this product category.
Special thread layout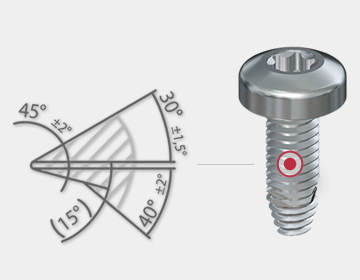 The EJOT SHEETtracs® features a 45° (30° / 15°) asymmetric flank angle and with less material displacement it creates a stronger female thread in the sheet. This increases the stripping torque level of the joint and enables multiple repeat assemblies. In the lower, tapered area of the screw, the flank angle is reversed, and the resulting through draught is formed mainly into fastening direction. The non-circular thread forming zone ensures easy, centred application and the raised thread areas ensure a secure penetration of the sheet material. The circular cross section in the upper, load bearing thread results in higher thread engagement in the sheet metal compared to non-circular thread geometries.
SHEETtracs® Application Check
The EJOT SHEETtracs® is a self-tapping screw for reliable thin sheet metal joints with pilot hole.

The online tool SHEETtracs® Application Check enables the user to determine the relevant values for the fastening application by entering the materials and sheet thicknesses which are to be joined. These values are amongst others the required pre-hole diameter and a recommended tightening torque considering different screw surfaces.
SHEETtracs® WN 52 WN54 Head Styles and Drives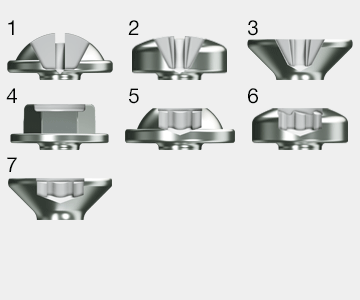 WN5241 round washer head with Z cross recess (or H)
WN5242 pan head with cross recess Z (or H)
WN5243 flat countersunk head with cross recess Z (or H)
WN5247 hexagon flange head
WN5251 round washer head with TORX®
WN5252 pan head with TORX®
WN5254 flat countersunk head with TORX®
For detailed information, please refer to the EJOT company standard.
You can download these in our service area "CAD & more".
Click here to register: "CAD & more"